Paul's rivals had a differing view of Christian living than Paul. They wanted a much more severe response and punishment to human failings. They accused him of flattering the Corinthian church, of saying what they want to hear to appease them ("yes" to their "yes" and "no" to their "no"). Paul writes to assure the Corinthians that his gentleness was not flattery, but was instead a proclamation and offering of God's grace.
In the movie, Schindler's List, Oskar Schindler is a business man during World War II using labor camps as cheap labor for his business. He begins to feel pity, then compassion, and then love his workers, and he begins to feel protective of them. He has this conversation with ruthless military leader Amon Goeth.
===
Oskar Schindler: Power is when we have every justification to kill, and we don't.
Amon Goeth: You think that's power?
Oskar Schindler: That's what the Emperor said. A man steals something, he's brought in before the Emperor, he throws himself down on the ground. He begs for his life, he knows he's going to die. And the Emperor... pardons him. This worthless man, he lets him go.
Amon Goeth: I think you are drunk.
Oskar Schindler: That's power, Amon. That is power.
===
Schindler knew what we would do well to learn, that true power does not come in heavy handed punishment, but in grace, mercy, and forgiveness.
God, show me the full depth of your power. Amen.
Full Daily Reading for the Revised Common Lectionary
click below
Receive this devotion daily!
Help Continue This Ministry
Search Daily Devotions
For Topics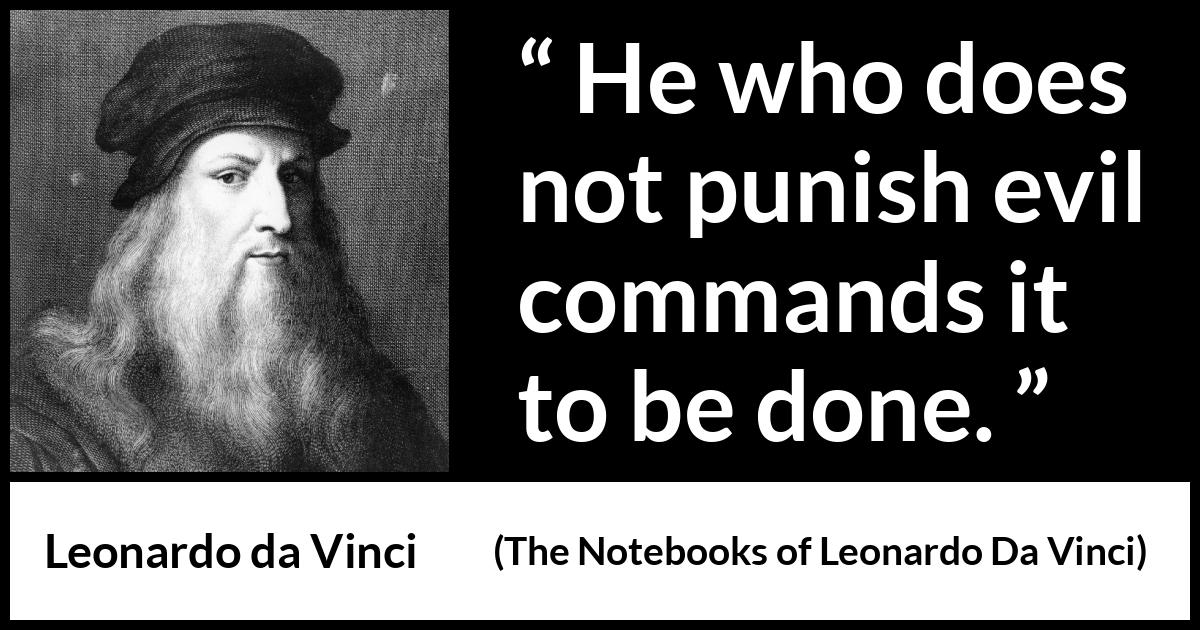 View Event →